[vc_row css=".vc_custom_1572277231766{margin-top: 5% !important;margin-bottom: 5% !important;}"][vc_column][vc_column_text]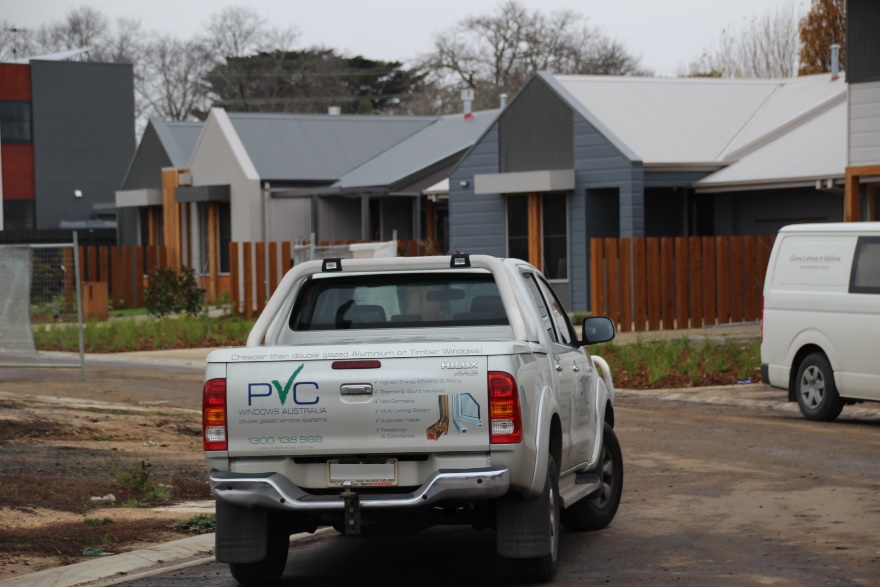 The highest quality of products and customer satisfaction
The highest quality of components, automated machinery and, above all, highly qualified workforce is the guarantee of the highest quality of the Pvc Windows Australia products.
The secret of our success is genuine value for money. We do our best to please, and in fact that more than half of our business comes from direct recommendations of our existing clientele, both in residential and commercial projects.
Our window and door system is currently fabricated in Melbourne and we are in the process of having manufacturers in other Australian cities. As having a local fabricator enables us to better meet the customer and market demands on a timely basis.
Security
The company offers a range of solutions and security measures providing top anti-burglary features to your home. Safety and long-term faultless comfort of use is also confirmed in a relatively long guarantee that we give for our products.
Aesthetics
"Unique aesthetics" is the most whispered phrase about our windows, uttered by those who have bought Pvc Windows Australia. The extensive choice of matching coloured profiles and accessories and, above all, the precision of the making – these are the distinguishing elements of the Pvc Windows and Doors that make them look unmistakably ours, in the highest notes of aesthetics. Our windows and doors are what makes buildings really stand out.
Professional post
Our clients can always count on professional sales, after sales and fitting/installation services. Our consultants are happy to assist you at every stage of your investment. The specialised fitting teams will make all necessary measurements and ensure expert fitting of ordered Pvc Windows Australia elements, while also providing post-sales care, guarantees and any other service you might need.
Innovation
Innovation of our products, and being one step ahead of our competitors is what Pvc Windows Australia clients can always count on. The company works in cooperation with the best renowned European suppliers of components and supplying only Australian made glazing, continually endorsing technological innovations and modern functional systems.[/vc_column_text][/vc_column][/vc_row]