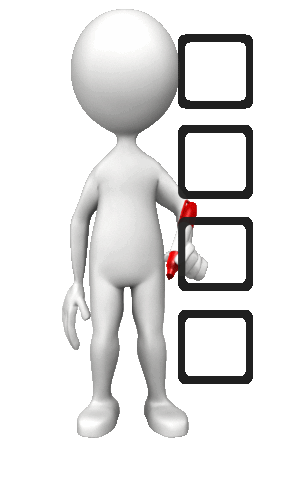 At Pvc Windows Australia we're proud to be providing you high quality uPVC double glazed windows and doors that are Lead Free, UV stabilized for Australian climate conditions and to Australian standards including the latest Bushfire regulations where Pvc Windows Australia complies up to BAL 29.
We are proud to announce, to have first and the latest technology and automation production in Australia which fabricates consistent high quality energy efficient products for all types of double glazed windows and doors.
All our products are manufactured in Melbourne using only German hardware.